Premium eco fuel produced only from pure pine sawdust – with any bark and free from organic and chemical pollution. This product is very caloric, has law humidity level and low ash content. Moreover ash can be reused as a fertilizer in a garden. In the boiler room you will find no dust, grime and dirt but the smell of forest and cleanliness. Full comfort!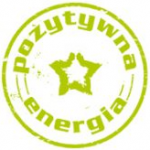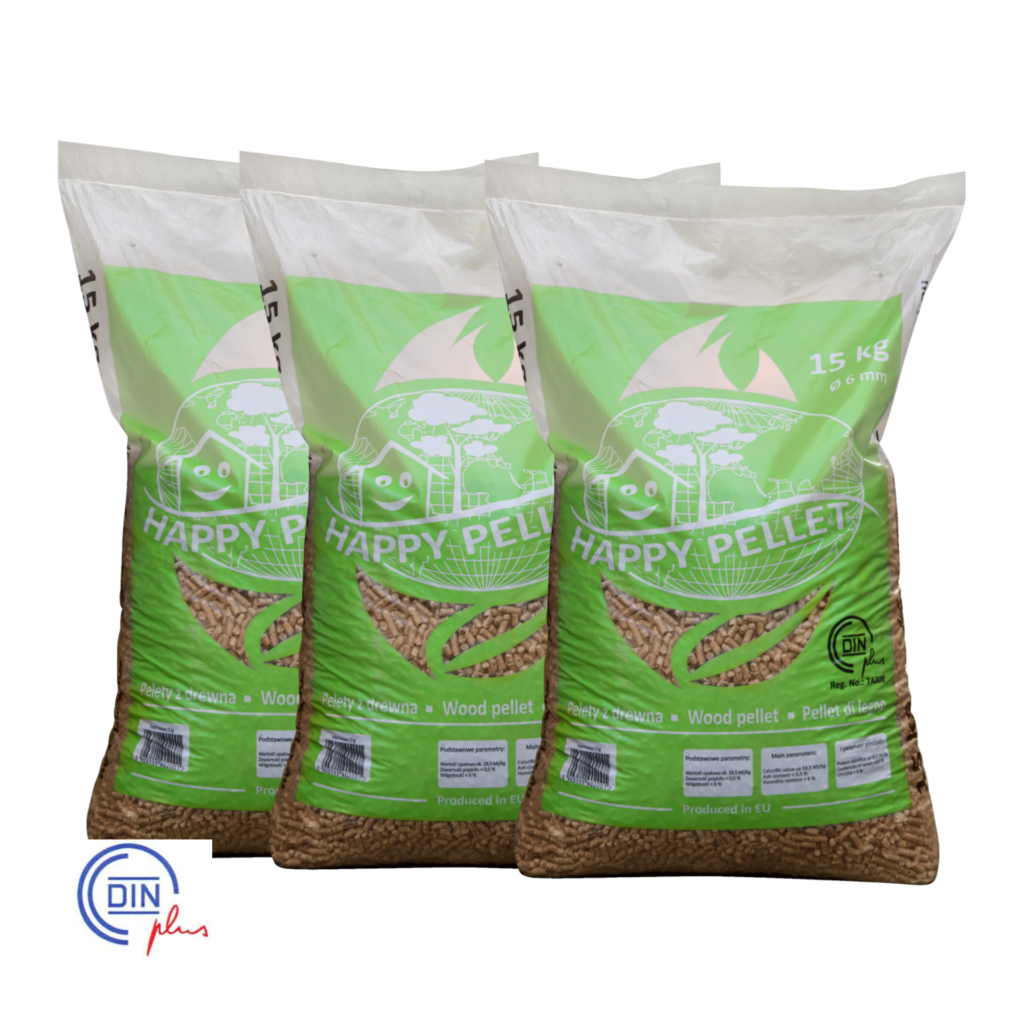 Smile Pellet is an economic wood pellet with raised quality standards ( between DIN and DIN plus). Product is packed in friendly 15kg sacks ( 65 sacks on industrial pallet, wrapped by stretch) . We use sawdust and woodchips of broadleaved trees and conifers.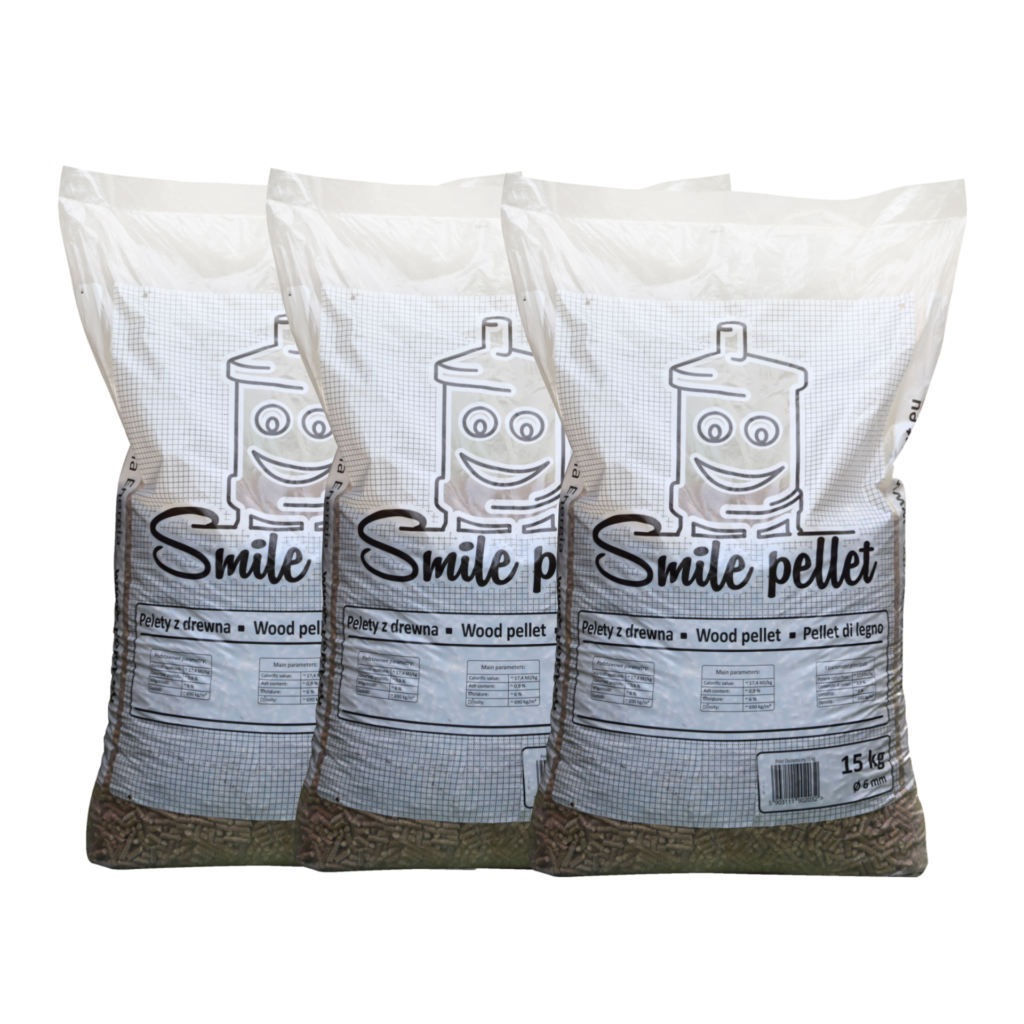 We are 100% polish company. Our clients are domestic and foreign EU companies.
Dla klientów indywidualnych posiadamy ofertę sprzedaży poprzez nasz sklep internetowy.
15 kilo sack
100x120cm pallet with 65 sacks (13 layers 5 sacks each)
Weight: 975 kg
Height: 180 cm
20 kilo sack
100x120cm pallet with 50 sacks (10 layers 5 sacks each)
Weight: 1000 kg (1 tonne)
Height: 170 cm
Big bag
One big bag 90 x 90 x 180cm with 1 tonne of pellet, opened from the top and bottom
In bulk
Pellet in bulk, transit with no packaging, self-unloading or pneumatic feeder.
We offer our own transit and we cooperate with logistics services. We provide transit in Poland and EU countries.